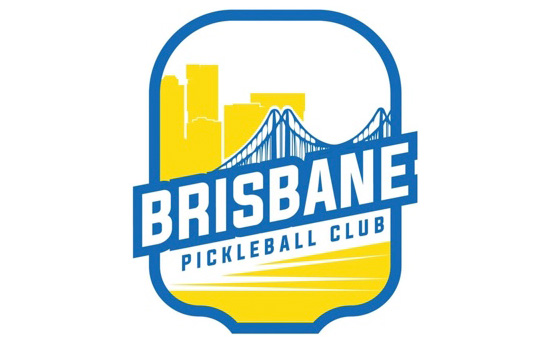 Where can I play Pickleball in Brisbane, QLD?
Brisbane Pickleball Club offers a number of different times and locations to play throughout the Greater Brisbane Area. Click here to view the Event Calendar, or head to the website for more information on the history and goals of the club, membership, upcoming tournaments/events, location of courts and more.
Some locations of Pickleball Courts in Brisbane include:
Brisbane Albion Indoor Sports Centre:

43 Burdett Street, 

Albion

, QLD

Brisbane City Indoor Sports: 117 Mina Parade, Newmarket, QLD
Healthworks Hendra: 135 Pring Street, Hendra QLD
Queensland State Netball Centre: 590 Mains Road, Nathan, QLD
Beenleigh Tennis Centre: 20-28 Alamein Street, Beenleigh, QLD
Logan Leisure Centre: 357 Browns Plains Road, Crestmead, QLD
The club operates in greater Brisbane as a pre-eminent club in Queensland introducing new players to the activity and the sport; and support the recognition across Australia of Pickleball as a healthy activity for all and a sport for the driven. Social players and sports players are crucial to the life of the club and are complementary.
The club aims to continue introducing new players to the activity and the sport and host social play sessions across greater Brisbane. They will also provide opportunity for coaching, skills development and tournaments and find and resource new pickleball venues. Brisbane Pickleball supports the growth and development of Pickleball in SE Qld and nationally.
Brisbane Pickleball Club has members who are happy to help visitors find courts and other players. BPC is a fun group of people who love playing pickleball together.  To connect with the club you can email them at play@brisbanepickleballclub.com. All their weekly event coordination happens through the app Meetup. Participation in Brisbane Pickleball Club sessions ranges from $5 – $10/hr dependent upon the venue costs.
To find out how to play Pickleball, click here for more information.